Reading time:
3
minute
Brief history of Romanian radio production
In the late '70s "Electronics" factories they started to produce radio receivers with accessories: Cronos (with electric clock), Interson, Express, Superson (with electronic light organ) and Ultrasound. Between 1960 and 1980, "Electronics" produced approx 75 types of devices in over 200 variants, totaling over 6,7 million devices produced.
The schedule of the production of radio devices at "Electronica" Bucharest between 1960-1979
What is Superson?
Superson is stationary radio receiver, manufactured in two variants between the years 1977 and 1979, provided with an organ of lights destined to receive the broadcasts of the broadcasting stations included in the range of medium waves (MA - amplitude modulation) and ultrashort (MF - frequency modulation). By attaching the light organ, a pleasant correlation is created between color and sound, giving musical auditions a special quality.
Radio Superson 1
Superson 1 (as the original part) works in the medium wave range 535 - 1605 kHz and in the range of ultrashort waves 65-73MHz. The value of the intermediate frequency signal is 455 kHz for medium waves (MA) and 10.7 MHz for UUS (MF). The receiver consumes from the network 220V about 6VA.
Organ of lights uses low power bulbs 6V / 40mA on each of the 3 channels: red - low frequencies; yellow - medium frequency; blue / green - high frequencies. It is practically the electronic kit "Miniorga de lumini" produced by IPRS Baneasa - Prospect 8202.
Radio Superson 2
The radio receiver is built in the same way Superson 2 having a more rounded shape than Superson 1, as can be seen in the image below: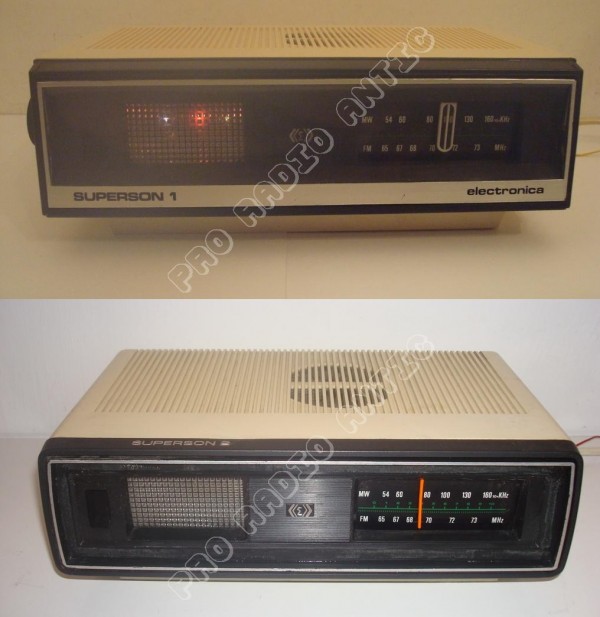 Of course later, the transmission band of the radio stations changing, these radios with the frequency band OIRT 65-73MHz, were pulled in the band CCIR 88-108 MHz.
Electronic scheme
For a better understanding of the functionality of the Superson radio we will need the electronic diagram presented below: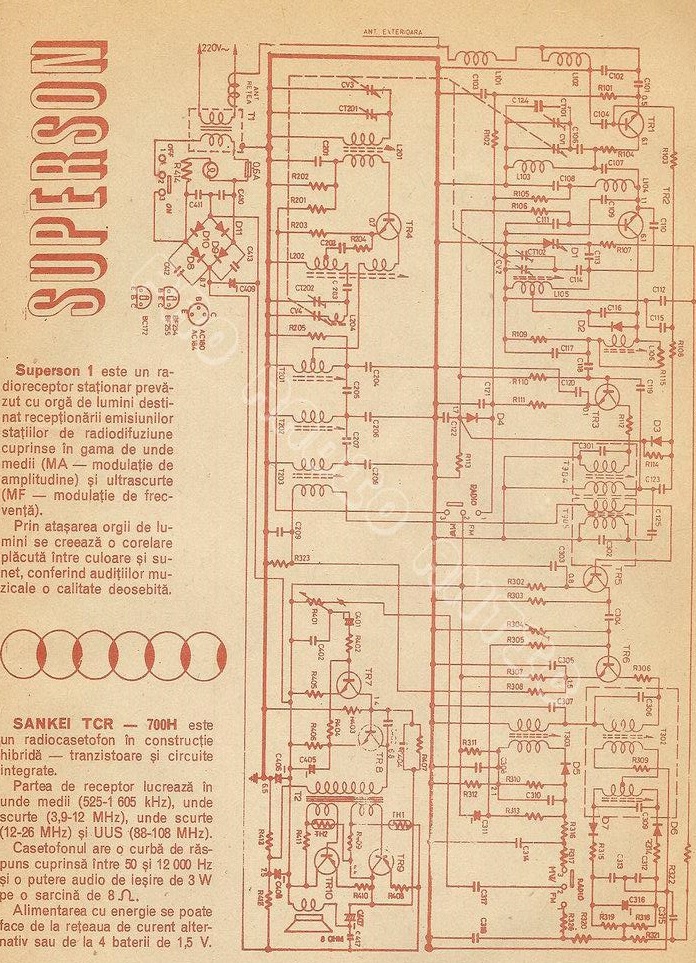 Also, for a much clearer view of this radio, I have attached below some pictures from inside one Supersonic 1. Thank you Mr. Adrian Frigo for providing pictures. These helped to complete the article.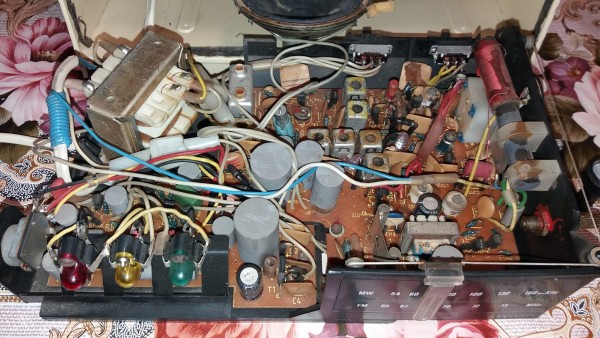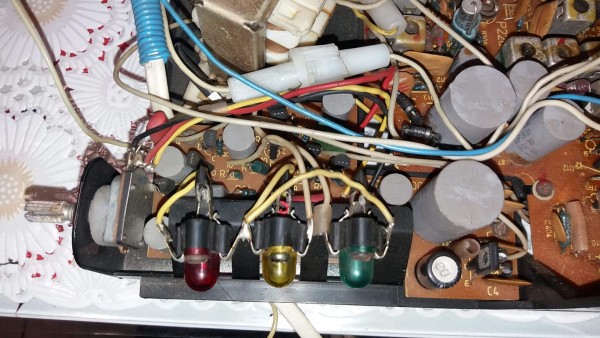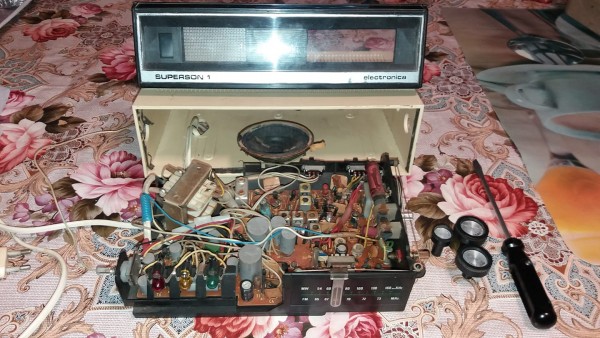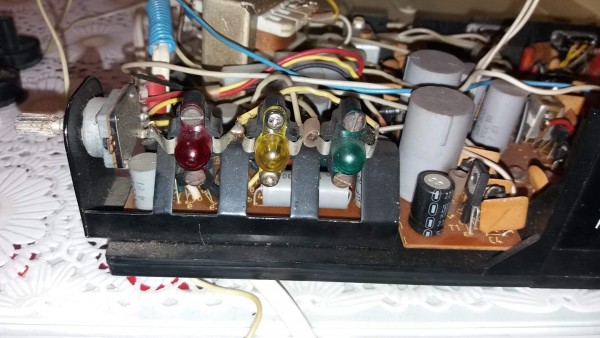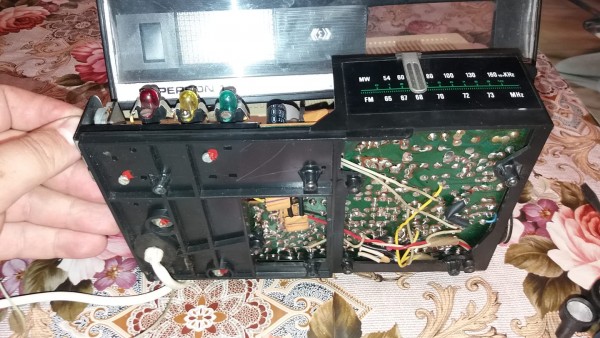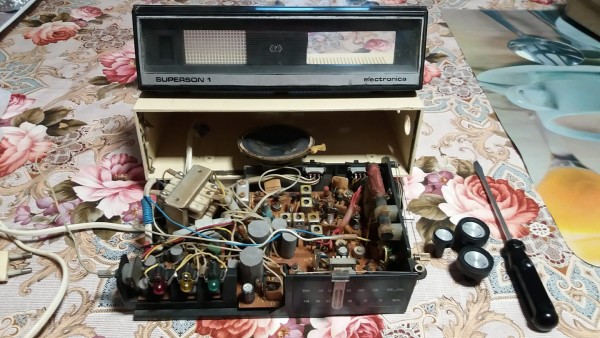 sources:
http://www.enciclopediaromaniei.ro/