Reading time:
2
minute
The most ideal amplifier in the world?
The world-renowned industrial designer Andrea Pivetta aims to design the most ideal amplifier in the world. The result is the Pivetta Opera Only amplifier.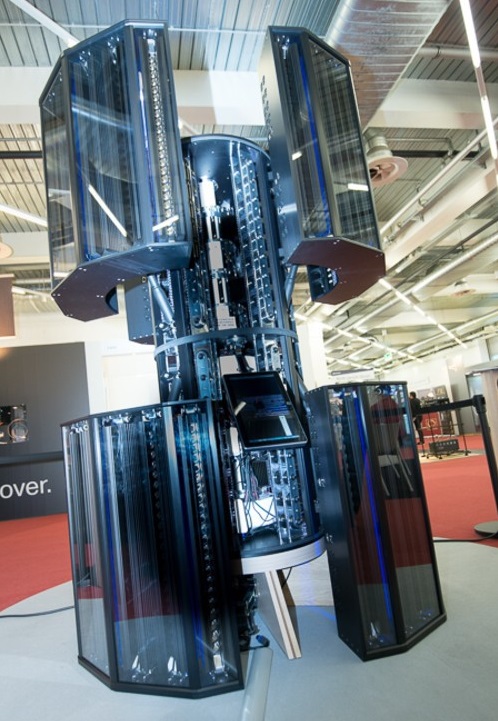 This beast of amplifier pumps an outrageous power of 120.000 W, divided into six channels of 20.000 watts class A. Requires a power supply of 230 / 400V, 50/60 Hz, 450 Amp (400V).
With a height of over 2 m, a weight of 1500 kg and an impressive design, it looks more like a futuristic teleportation device than a power amplifier. Its beauty is matched only by specifications.
Pivetta Opera Only specifications
Here is a description from their site:
"This state-of-the-art amplifier, no doubt superb, has six 30 kW triple-insulated toroidal transformers, 16 1600V / 400A ceramic diodes, 216 Kendeil 6800uf 160 volt aluminum electrolytic capacitors, 2112 bipolar power transistors, 12 analog inputs (RCA / XLR) and 6 digital, 12 output channels and 192 speakON connections.It is capable of producing an amazing power of 120.000 W rms at 8 ohms (30 kW class A). 6 x 20.000 W rms or 12 x 10.000 W rms.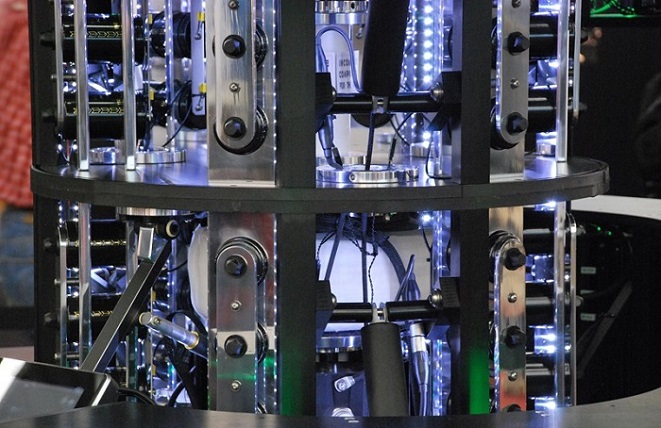 Other specifications:
distortion: THD + N 0,002%;
frequency response: 20 - 30.000 Hz;
S / N:> 115 dB (20 Hz - 20 kHz A-Weighted 8 ohm);
Input sensitivity: 11 dBu / gain 30 dB.
Looks like you might need some own power grid to power this amplifier, but if you spend 1.6 million Euros on an amplifier, you can probably afford the electricity bill.
In the construction of this applicator, some more special materials were used, such as: aeronautical quality aluminum and gold. Along with the manual assembly, its price was estimated at 1.6 million Euros.
Bibliography:
http://www.onlycreative.it/
https://www.aperionaudio.com/
https://nghenhinvietnam.vn/